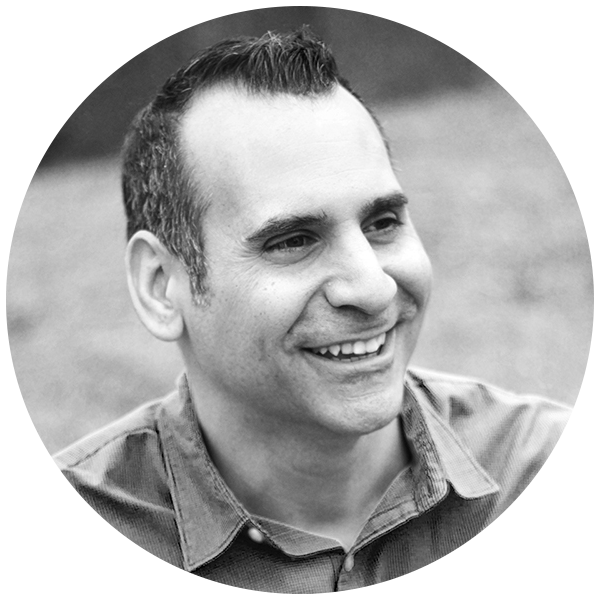 With more than 25 years of experience in the creative industry, Dave Pasciuto is an award-winning creative director who has worked in virtually every design industry with high-end projects that touch every market. In the past three years alone, Dave has won
11 distinguished awards and accolades.
Dave is a rare type of do-it-all designer with work experience as an illustrator, concept artist, environment artist, 3D visual effects artist, animator, motion designer, and compositor! Over the course of his career, he has worked as an artist and team leader with several notable studios, including Framestore, Leviathan, Dose Pictures, Vitamin Pictures, and more. Disney, Marvel, Warner Bros, Star Wars, Microsoft, and dozens of other prolific corporate clients have published his work.

After earning his certificate and creative training at the Gnomon School of Visual Effects, he has transitioned into the role of teacher, speaker, and leader. His involvement in curriculum design and artist training at the Gnomon School, Gnomon Workshop, Columbia College Chicago, Ai, Flashpoint, and now Chimirus have shaped the careers of more than 1,000's of students world wide. Dave's experience behind the design table and as a leader is deep, diverse, and proven to work in the real world.